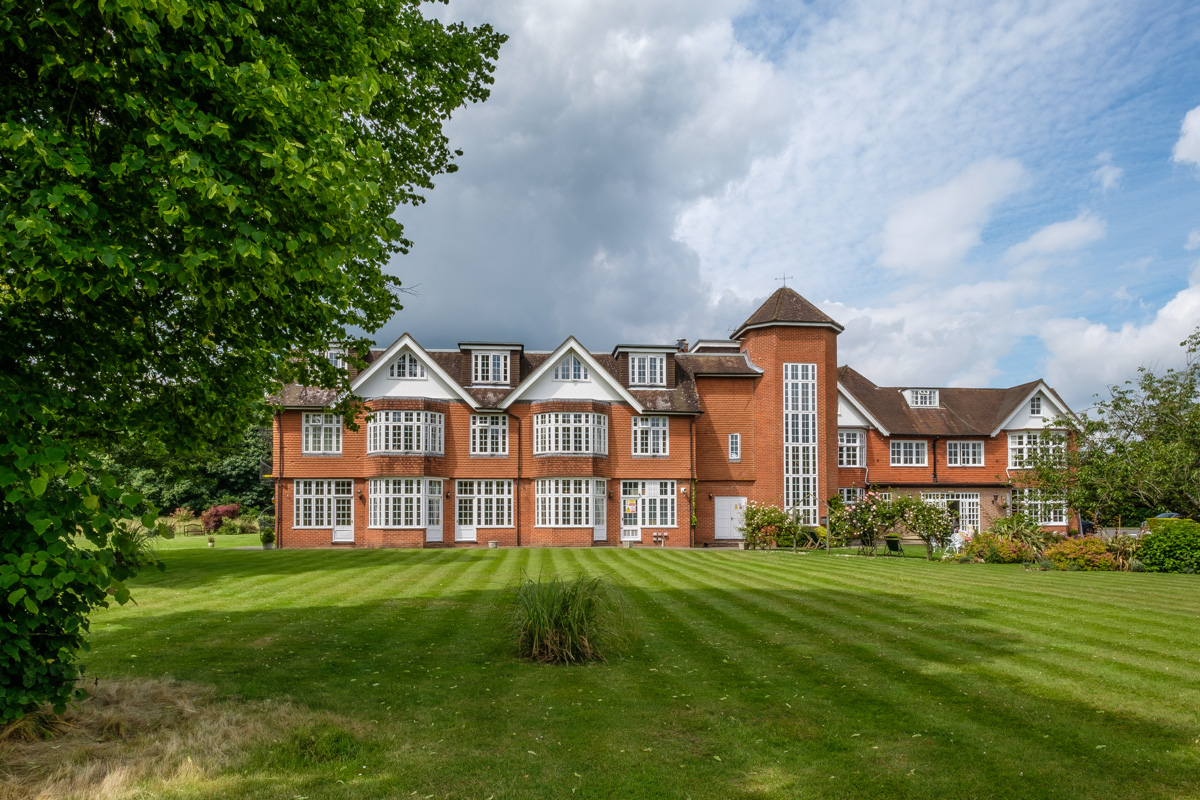 Grovefield House Hotel Wedding Photography
I'll be shooting a wedding later in the year for the first time at Grovefield House Hotel, near Windsor, Berkshire. If you're thinking of a Grovefield House Hotel wedding, I paid a visit to the hotel to get a feel for the venue and to meet the team and I left really looking forward to the wedding.
The hotel is situated within easy reach of the M25, M4 and M40, and is just down the road from Cliveden House which is worth a visit when you stay there. The building is set in 7 acres of garden with a large area set aside as meadow – this make for some great pictures of the happy couple in amongst the tall grasses.
They can cater for up to 120 guests and you can have your entire wedding at the hotel as they are licensed to hold the ceremony. The rooms are lovely and spacious (see the image of the wedding suite below) and the food is appetising.
If you like the idea of a garden wedding, outside is a beautiful wedding pavilion which makes a stunning surrounding in which to exchange your vows.
Perhaps the most factor for me is the team at the hotel and they're lovely people who just want to help and make your day fabulous. Anca is the Wedding Coordinator and she works closely with Annamay who is the Conference and Events Coordinator. Right from the start, I got on with them both really well and they are very thoughtful and caring, which is a great sign! Paul the hotel manager runs the place with great efficiency along with his side-kick Bogdan, the Operations Manager. Simon is the Head Chef and his food is great – I know because I've tried it 🙂
You can reach Anca on 01628 603131 or email her at [email protected]
P.S. I'm not affiliated with the hotel in any way.